MARITAL VS. NON-MARITAL
Divorcing couples often encounter issues in the distribution of marital assets, particularly in identifying which properties are marital and non-marital. The distinction is important insofar as California divorce law generally divides marital assets evenly between the parties.
Earnings and asset accumulations after a couple separates are considered non-marital. The date of separation is obvious when parties physically separate or begin to live separately. But some couples who have filed for divorce continue to live under the same roof for various reasons—for the sake of effective co-parenting or for financial reasons.
FAMILY CODE DEFINITION OF DATE OF SEPARATION
Under the Family Code Sec. 771, parties are deemed separated only when they are living in separate residences. A California court applied this rule last year when it decided the case of In Re: Marriage of Davis. In the Davis case, the court ruled that in determining the spouses' date of separation, the spouses must be living in separate residences.
PROVING YOUR DATE OF SEPARATION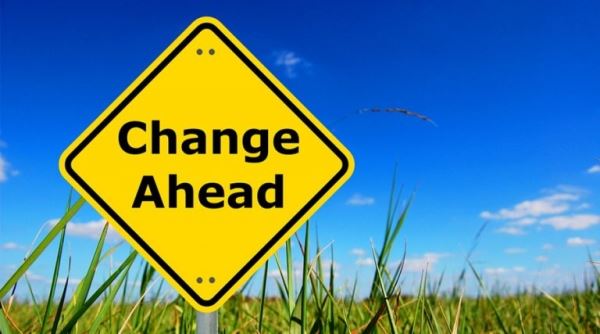 A new bill recently signed into law is about to change the meaning of 'date of separation' in divorce law. Senate Bill 1255 amended the Family Code and added Sec. 70 which defines the 'date of separation' as the time when a complete and final break in the marital relationship has occurred. The final break may be established through the spouse's expression of his or her intent to end the marriage and behavior that is consistent with that intent.
The new law will take effect on January 1, 2017 and will affect, as well, divorce cases that are pending on that date.
IMPORTANCE OF EXPERIENCED DIVORCE ATTORNEY
Divorce can have a significant impact on your finances. If you are contemplating divorce or are facing a divorce, it's important to consult an experienced divorce attorney who can evaluate your situation, sort all your legal issues, and provide appropriate advice for you to make informed decisions about your assets and finances.
In Los Angeles, California, the divorce lawyers at Lavinsky Law have years of proven experience in divorce law, having represented clients facing divorce and related issues. We work very hard to protect our clients' rights and if necessary, obtain favorable results through litigation and alternative modes of resolution. We also handle other cases such as spousal support, child custody, parental rights, pre-nuptial and post nuptial agreements, and domestic violence.
We welcome your call to us today at (310) 929-6411 to speak to one of our dedicated attorneys about your situation.